My Services
---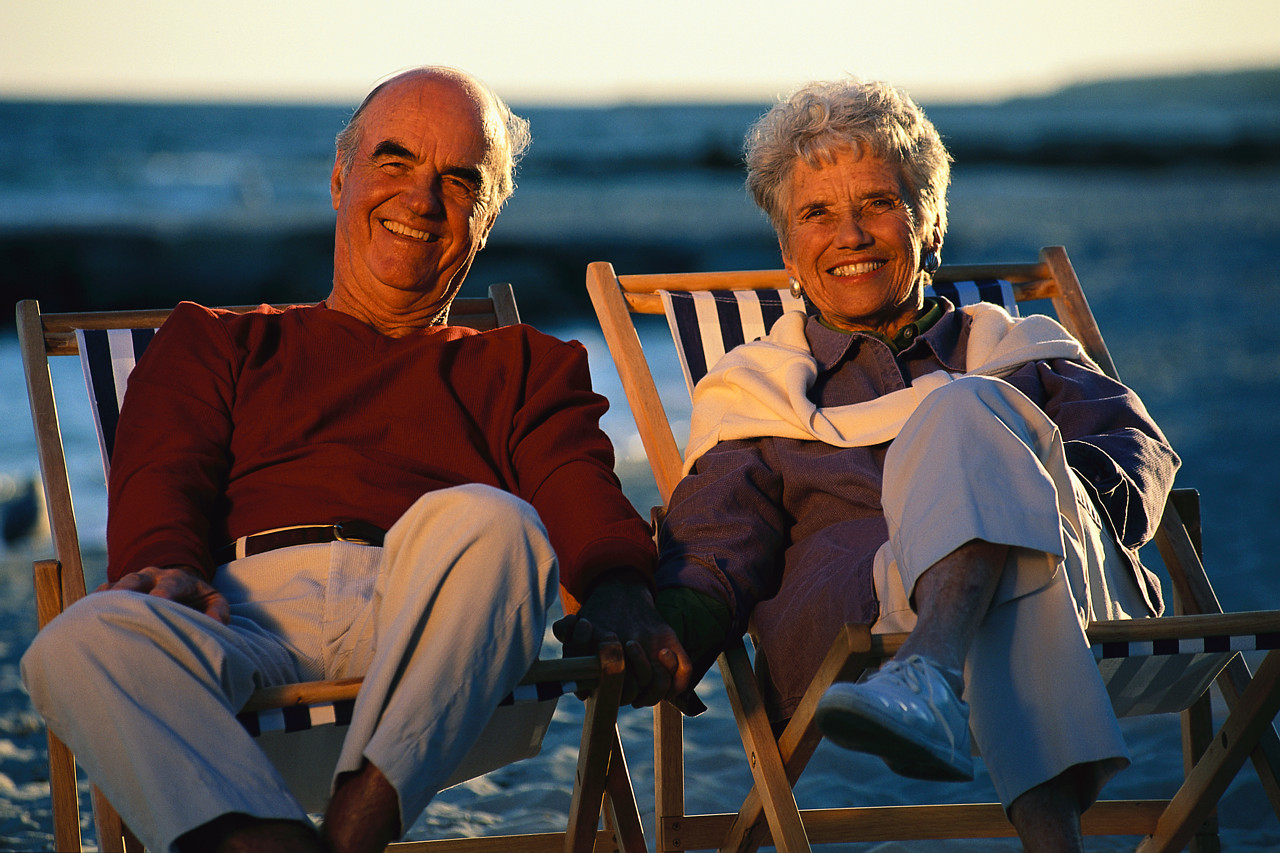 Lynn is a Certified Financial Planner™ professional who provides investment management and customized financial planning for people who are serious about their financial future.
Many of her clients are within 10 to 15 years of retirement. They want professional guidance to make decisions that take into account considerations such as:
Will they have enough to retire?
Are they assuming the proper amount of risk?
When should I start taking Social Security?
How should they plan for long term care?
Can they achieve better tax diversification with their investments?
How best to help their children?
How best to handle their parent's finances?
Can you help me understand Medicare?
Retirees appreciate Lynn's understanding of investment risk when you have to access your portfolio for retirement income.
Lynn really enjoys working with clients who are starting to establish their financial future and want to do things right from the get-go.
Her approach is personalized and professional. She'll invite you to discuss your goals & needs. She listens to what you say and develops a plan that reflects your unique situation. Then she'll discuss the results with you in plain English.
Lynn can help you:
Plan for your retirement
Manage your portfolio to reflect your personal objectives
Evaluate and reduce your risk to better protect your investment portfolio
Make sure you have appropriate life and long-term care insurance
Build an estate plan
Establish and service a retirement plan for your small business